Assignments and Study Questions
Home
handouts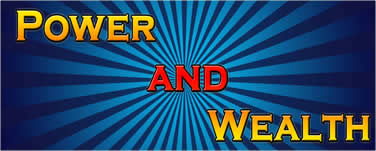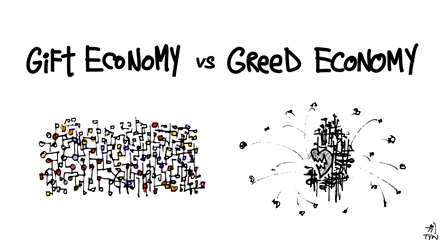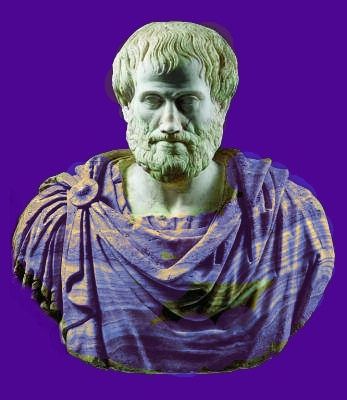 This is the first of a two part course, which, along with PEIS 101, constitutes the core curriculum of the PEIS major. This core curriculum is intended to help us understand why we think the way we do about real-life questions of political economy: questions of justice and injustice, equality and inequality, individual rights and the common good. It exposes us to alternative answers to these questions and challenges us to subject our own views to critical examination-- to figure out what we think and why. It begins with two questions: "Who gets what?" and "Says Who?" Answers to these questions revolve around three dominant ideas about the ultimate goal of political economy: preservation of community, respect for freedom, and promotion of human equality. These ideas are not presented chronologically in this course; the goal is not to show who influenced whom in the history of theories of political economy, but to invite you to subject your own views about the relationship between power and wealth to critical examination.
The Final Exam is scheduled for TUESDAY, DECEMBER 11, 2012 8-11A PLEASE DO NOT BUY PLANE TICKETS OR MAKE OTHER PLANS. THERE WILL BE NO EARLY OR LATE EXAMS.
COURSE OBJECTIVES
By the end of this course, you should:
Have a clearer understanding of the assumptions and values that underpin alternative approaches to political economy
Be able to use these approaches to explain, predict and prescribe a range of political and economic outcomes
Have a clearer understanding of the different ways to organize production and exchange, and how they have varied over time and space
Be prepared to pursue further study or work in related topics such as international political economy, economic development or government and business
Develop a better understanding of the political and economic forces that shape your personal and professional life
Be able to acquire, critique and apply new theories to understand complex material in any social scientific discipline
Be able to communicate findings with more effective written and verbal communication skills
Be able to discuss the following questions intelligently at dinner parties, with both theoretical and historical sophistication:
Where do your opinions about the relationship between Power and Wealth Come from? Is there such a thing as the "state of Nature?" Who should decide who gets what? What should be the basis of that decision? Who should we care about when it comes to allocating resources?How can we get rich? What's good about markets, what's bad about them? Are good and bad in the eye of the beholder? What are the trade-offs between freedom, equality, and community? Who are we? Are we really free? How free should we really be?